Security Projects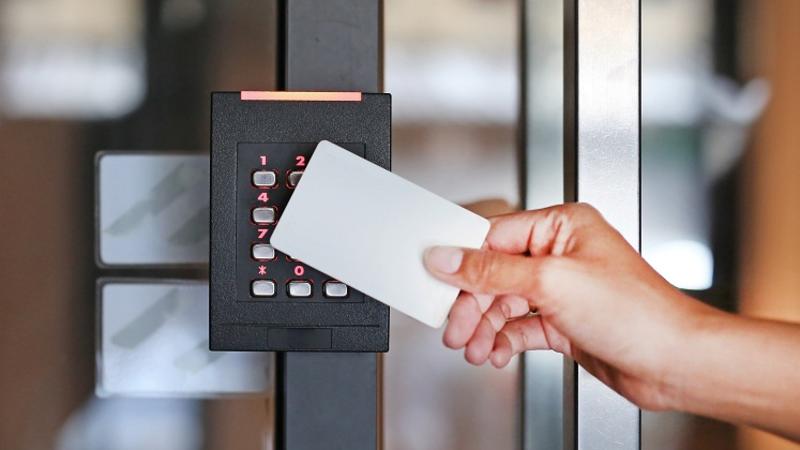 All work unit electronic access control systems, video surveillance systems, and security alarm systems must be in compliance with University Administrative Policy AD65.
Physical Security, in conjunction with the Electronic Security Systems Committee and Office of Physical Plant Design and Construction, publishes and maintains standards and requirements for the application, design, installation, and maintenance of electronic access controls, video surveillance, and security alarm systems.
If you have questions about an installation or have a project request, please contact us at [email protected] or 814-867-3051.
Make a Request:
Request a Facility Security Project Quote
(cameras, card readers, alarms, etc.) Required prior to submitting a WO to OPP (UP) or security vendor. 
Request a Facility Security Assessment
Request to Become a Penn State Security Vendor 
For Emergencies, Call 911