About Us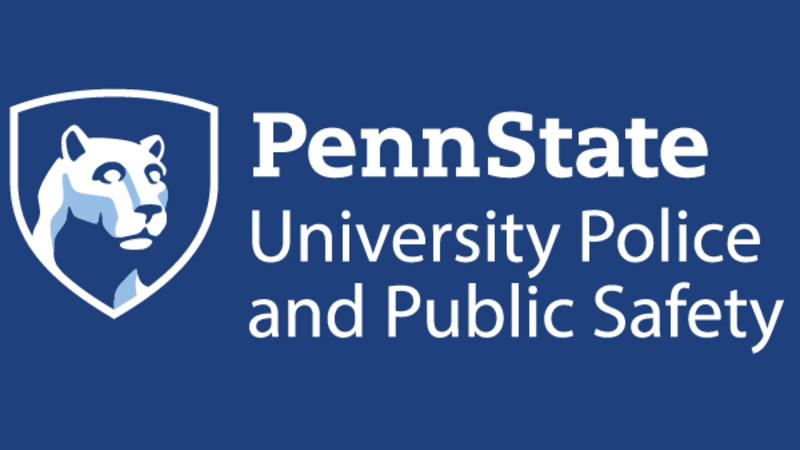 About University Police and Public Safety
Established in 1926 as Campus Patrol, today Penn State University Police and Public Safety is responsible for protecting and serving more than 100,000 of Penn State's students, employees and visitors at 22 campuses located throughout Pennsylvania.
University Police and Public Safety provides multiple resources and services, including police services, behavioral threat management, Clery compliance and police records, emergency management, and physical security.
UPPS serves the University by providing essential public safety services at Penn State campuses across Pennsylvania with a department headquarters at University Park. Some of our major responsibilities include: 
Training and planning for comprehensive responses to manmade and natural disasters, 

Responding to campus emergencies (health and crime), 

Directing the University's compliance with the federal Clery Act (PSU Alerts, Timely Warnings, Annual Security Reports), 

Managing campus security cameras and electronic access to facilities, 

Investigating and monitoring behavioral threats, and

Managing and storing criminal and traffic records.
The police unit is a full-service police agency with sworn police officers who have full law enforcement authority. University Police is one, cohesive law enforcement unit serving 22 campuses across Pennsylvania. Specialized units include:
Criminal Investigations

K-9

Bike Patrol

Bomb Technicians

Drone Unit

Dispatching Services

Community-Oriented Policing

Student Auxiliary Officers
University Police and Public Safety proactively connects with the Penn State community by offering free educational programs and services, attending community meetings and events, and collaborating with University and locally-based agencies and services that help foster a safe and healthy community.
Learn more about our department. 
View UPPS Organizational Chart (PDF)
Our Mission
We serve and protect our community with respect, professionalism, and accountability, while striving for excellence.
Our Vision
It is the vision of the Penn State University Police and Public Safety Department to:
Become a leader in innovative campus policing and public safety practices;
Engage stakeholders in problem-solving and crime prevention strategies;
Provide consistent professional and value-added service to our communities;
Establish a cohesive, inclusive, and innovative work environment;
Establish a resilient University; and
Maintain a commitment to excellence.
Penn State Values
Penn State has values that represent the University's core ethical aspirations, which Penn State University Police and Public Safety strives to represent every day. Those values include:
INTEGRITY: We act with integrity and honesty in accordance with the highest academic, professional, and ethical standards.
RESPECT: We respect and honor the dignity of each person, embrace civil discourse, and foster a diverse and inclusive community.
RESPONSIBILITY: We act responsibly, and we are accountable for our decisions, actions, and their consequences.
DISCOVERY: We seek and create new knowledge and understanding, and foster creativity and innovation, for the benefit of our communities, society, and the environment.
EXCELLENCE: We strive for excellence in all our endeavors as individuals, an institution, and a leader in higher education.
COMMUNITY: We work together for the betterment of our University, the communities we serve, and the world.
For Emergencies, Call 911