About Police at University Park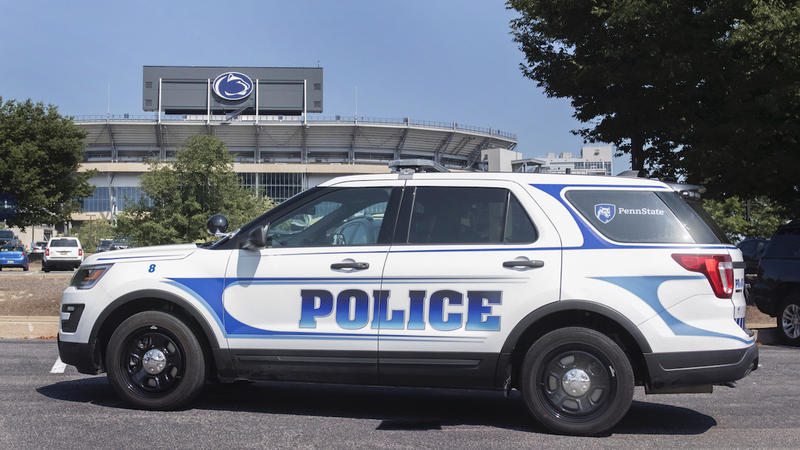 The Penn State police division is a full-service police agency with sworn police officers who have full law enforcement authority. University Police is one, cohesive department serving 22 campuses across Pennsylvania, including University Park.
Specialized units include:
Criminal Investigations
K-9
Bike Patrol
Bomb Technicians
Drone Unit
Dispatching Services
Community-Oriented Policing
Student Auxiliary Officers
University Police and Public Safety proactively connects with the Penn State community by offering free educational programs and services, attending community meetings and events, and collaborating with University and locally-based agencies and services that help foster a safe and healthy community.
For emergencies, call 911.
University Park Police Station
30 Eisenhower Parking Deck
814-863-1111
For Emergencies, Call 911