Image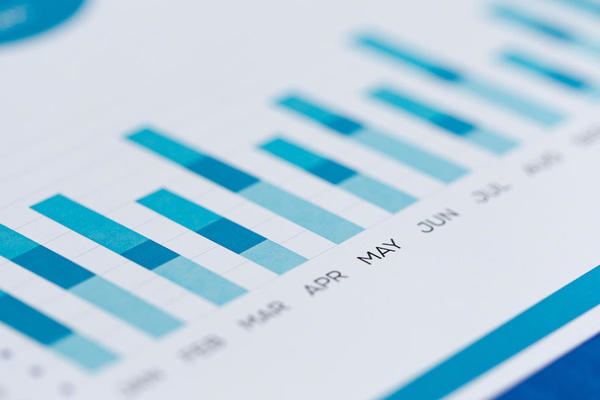 Annual Security Reports
Annually, Penn State publishes a report titled "Policies, Safety, & U." The report contains crime statistics from the previous three years that were reported to local police agencies, or to campus security authorities that occurred on campus; in certain off-campus buildings, owned, or controlled by Penn State; or public property within, or immediately adjacent to and accessible from the campus.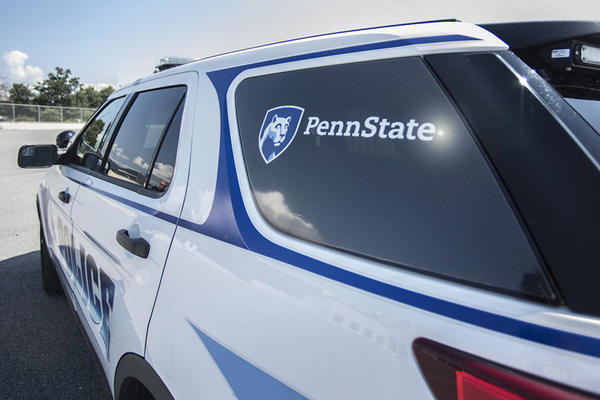 Daily Crime and Fire Logs
Penn State police maintain the Daily Crime Log for all Penn State campuses, with the exception of Penn State Milton S. Hersey Medical Center, which has its own Security Department.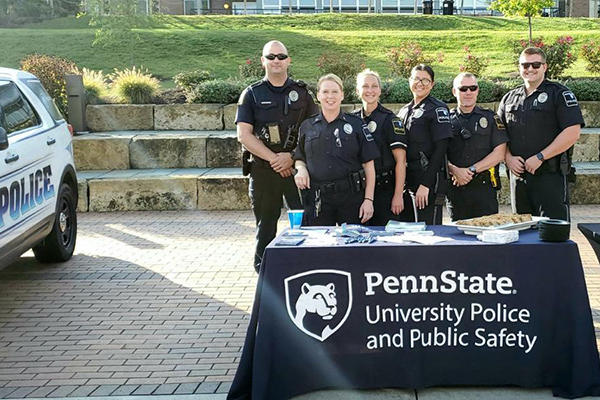 University Police Community Survey Reports
Penn State University Police and Public Safety conducts a University-wide survey of students and employees to learn more about their attitudes and opinions related to the department's police division.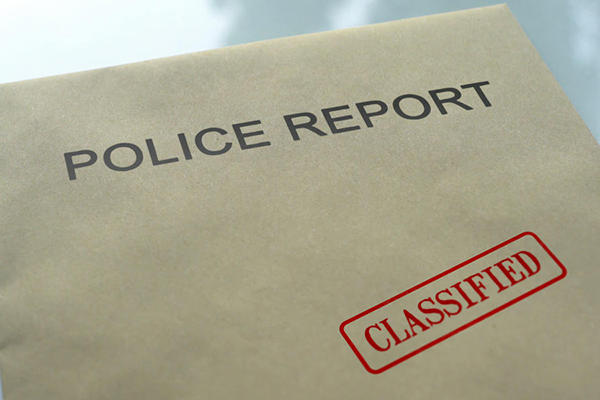 Police Records
University Police Records supports the patrol function of University Police and Public Safety, who operate across 22 campus locations. They must adhere to the Federal and State statutes, University policy, and CALEA accreditation standards regarding records maintenance, retention, and dissemination.